Read the latest JAM
---
More tips, insights and observations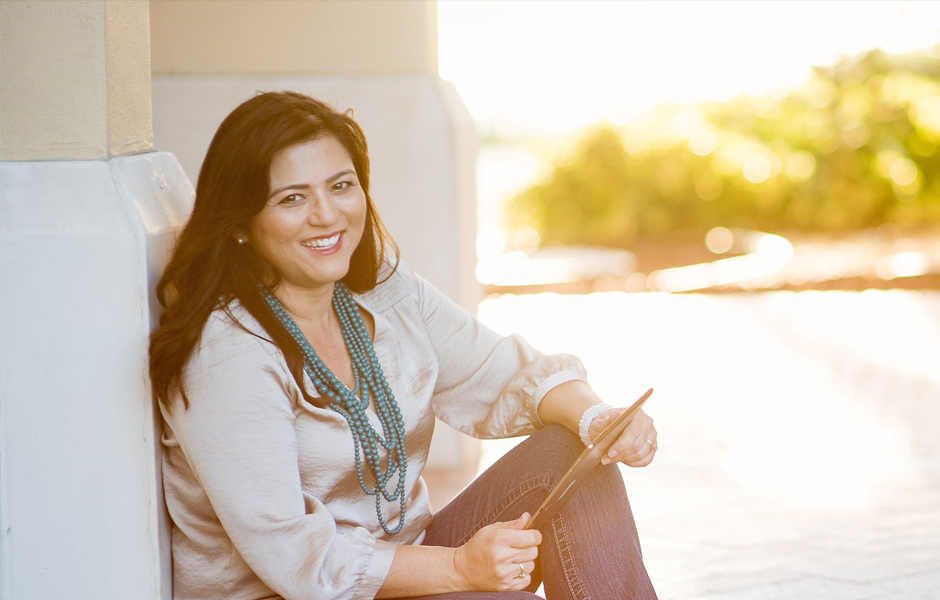 Welcome to the space where I share tips, insights, and observations on marketing, branding, and communications.
Help me stay in touch by entering your email address below. My promise about email: No spammy daily (or even weekly) emails. Just the occasional invite to stay in touch.
For Email Marketing you can trust.