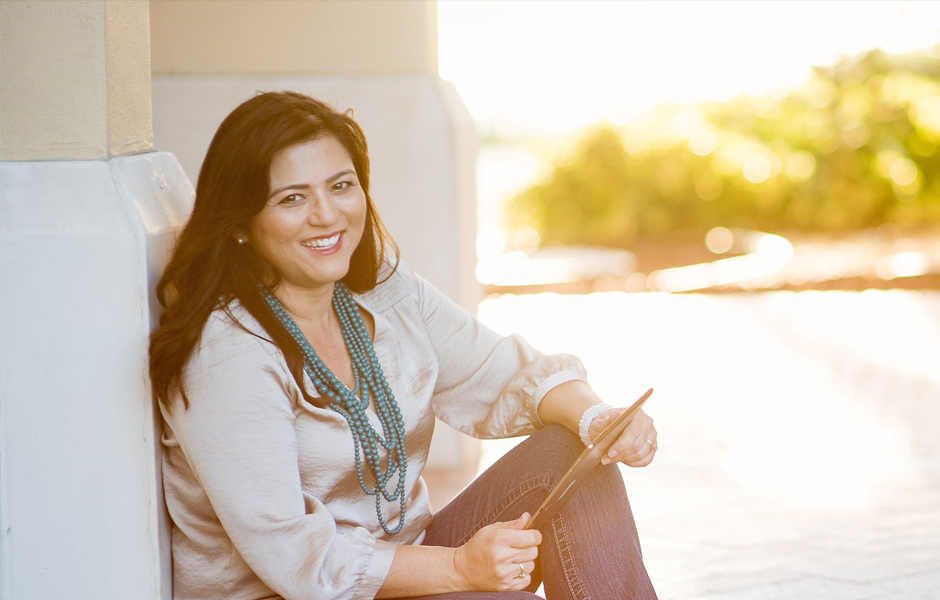 Welcome to the space where I share tips, insights, and observations on marketing, branding, and communications.
Help me stay in touch by entering your email address below.
My promise about email: No spammy daily (or even weekly) emails. Just the occasional invite to stay in touch.
For Email Marketing you can trust.
More tips, insights, and observations
The power of the brand remains one of the most powerful factors in the success of businesses, as well as one of the most elusive.
Load More Posts