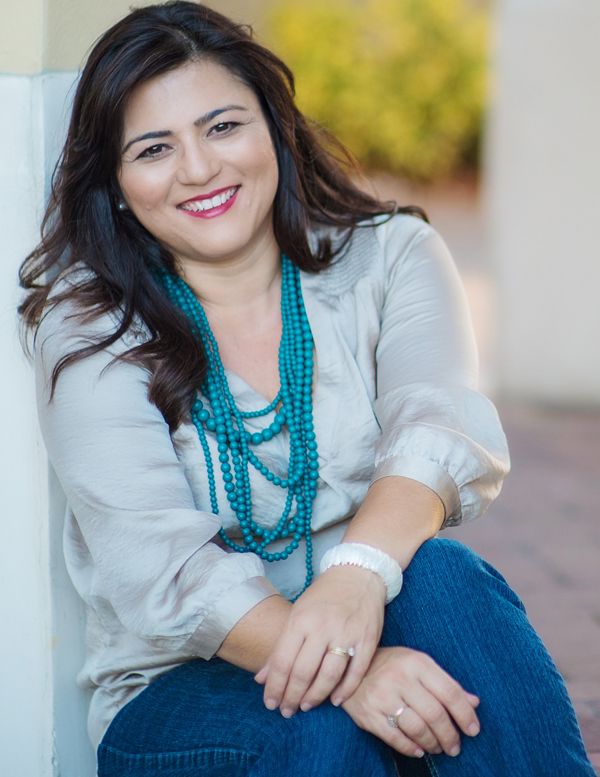 Marketing Consultant / Creative Director
I provide marketing management and creative direction to craft distinct messaging in visual (imagery, graphics, and formatting) and textual (copy and content) formats to create an identity that is recognizable and relatable. I help position that messaging in the ideal places so that your business identity and message is visible and appeals to your customers and potential customers.
By managing your brand and marketing projects, I help shape your customers' experience in order to create relationships and opportunities for business organizations.
Industry Experience
commercial real estate
retail properties
industry associations
agency consulting
Crown Center Executive Suites
Jackie Awve
2016-11-23T04:29:51+00:00
Dinner & Show Concert Series
Jackie Awve
2016-11-23T04:52:08+00:00
See more of my favorite JAMs here.
As a marketing consultant, Jackie Awve offers her clients the benefit of over 25 years of experience in sales, marketing and business development. She is considered a subject matter expert in the areas of brand development and marketing. Jackie is driven by a passion that is equally fueled by two things: marketing and revitalizing businesses.
Jackie Awve has always been interested in how design influences communication. Her interest turned into an unbridled passion in 2006 when she began working at Christine Marie Communications, a boutique marketing agency. During that time, Jackie became an early adapter of using social media for achieving business success. Having recognized that online marketing provided a business edge, she became an avid champion of these marketing techniques.
In addition, Jackie gained an extensive understanding of the commercial real estate industry through participation in Building Owners & Managers Association (BOMA) and The Outstanding Building of the Year® (TOBY) Awards, which honors excellence in commercial building management. Understanding how commercial real estate plays a role in the vitality of the community, Jackie has been an active contributor to the TOBY competition and awards gala since 2006 and co-chaired the event in 2010 and 2011.
Strategic

Insightful

Team Player

Experienced in Cross Disciplines
Schedule A Call
Schedule JAM time.
Jackie offers a complementary 30-minute consultation to discuss your marketing needs and possible solutions. No pressure. No obligations.
Schedule A Call
Read the latest JAM Blogs